Hi. I'm Jade Panugan.
Craftdeology is the document of my becoming.
This is the canvas where I write to understand, challenge different ideas and perspectives, reflect, and explore human behavior.
My work tries to answer the questions:
What is and how to live a good life

?

How can we better understand the world and ourselves

?
I don't have all the answers. And I don't intend to answer everything. Life is a mystery. Our existence is a miracle.
But I'm willing to share everything I've learned hoping it may help people in some way.
If you're intrigued how I started, read here.
But if you're already bored and want to start exploring, dive here.
---
Stay Connected
Let's chat. Introduce yourself.
---
Free Guide & Newsletter
Twice a month Occasionally, I send a free newsletter that includes my best essays, books I've been reading, ideas I've been playing with, discoveries, possible solutions to our problems, observations of daily life, curiosities, and useful resources we can all use to better our life.
Join Craftdeology mailing list and get my free guide, 15 Ways to Become a Better Human Being.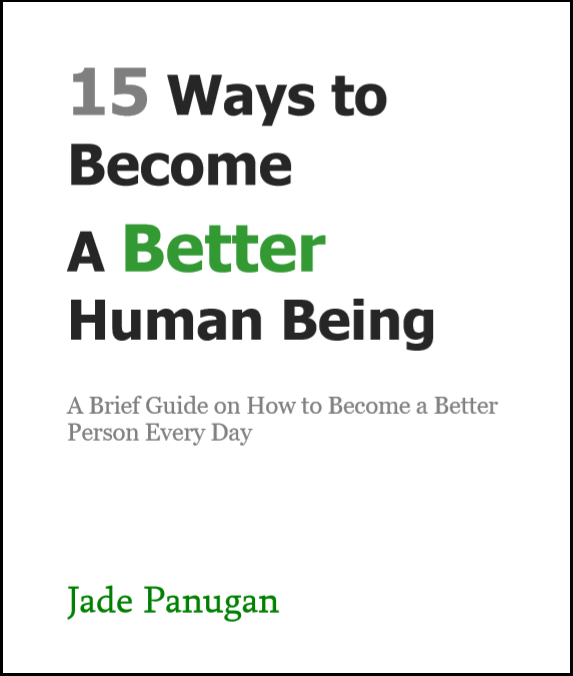 (UPDATED: July 2023)